Welcome to PONDS PLUS
Upgrades! New Fish Systems
Welcome to PONDS PLUS
Serving the St. Louis Area since 1981
Welcome To PONDS PLUS
Serving the St. Louis Area since 1981
Welcome To PONDS PLUS
Serving the St. Louis Area since 1981
Welcome To PONDS PLUS
Serving the St. Louis Area since 1981
Seasonal Hours
Summer Hours
March - October
Open 7 Days
9AM - 6pm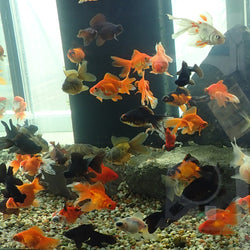 We just got in a new batch of Assorted Imported Fantail Goldfish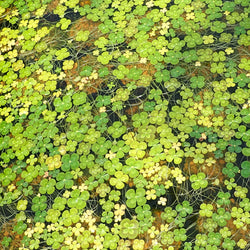 A Hardy deep water plant, 4 leaf clover will spread to cover a fair amount of the surface within a year.   $9.95 per pot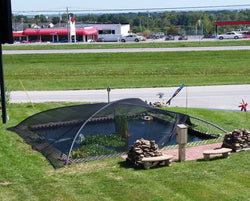 We have a wide range of sizes for covering your pond this winter.
Newsletter
We send informational emails that include seasonal tips, latest products and coupons.
Newsletter
A short sentence describing what someone will receive by subscribing
Your title
Use this text to share information about your brand with your customers.
Describe a product, share announcements, or welcome customers to your store.
Our products