Welcome to PONDS PLUS
Upgrades! New Fish Systems
Welcome to PONDS PLUS
Serving the St. Louis Area since 1981
Welcome To PONDS PLUS
Serving the St. Louis Area since 1981
Welcome To PONDS PLUS
Serving the St. Louis Area since 1981
Welcome To PONDS PLUS
Serving the St. Louis Area since 1981
Seasonal Hours
Summer Hours
March - October
Open 7 Days
9AM - 6pm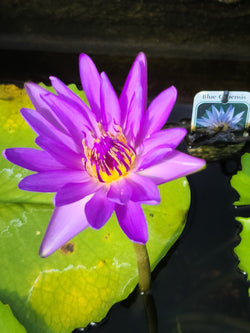 This Beautiful Tropical Lily is always one of the most popular.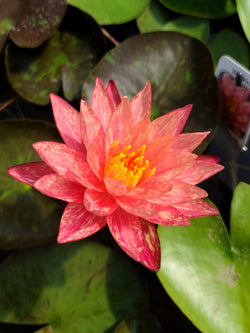 This is one of the more unusual hardy lilies.  The spotted petals make the Wanavisa very memorable.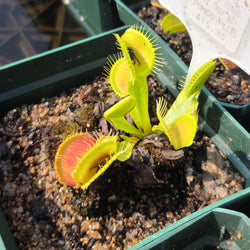 Venus Fly Traps, Pitcher Plants and Sundews In Stock
Newsletter
We send informational emails that include seasonal tips, latest products and coupons.
Newsletter
A short sentence describing what someone will receive by subscribing
Your title
Use this text to share information about your brand with your customers.
Describe a product, share announcements, or welcome customers to your store.
Our products